I have been blogging since 2010, I started just after finishing my PhD.I started thi blog mainly to dessiminate my work and publications.
In 2012 I designed and
developed the content for the MusselsAlive project, an European research project that aimed to improve the live trade of mussels. I even designed the logo and all the buttons. Again the aim was to disseminate the good practice codes. But this time, I used technology to back up all the recommendations, I used video that was published on YouTube, and then embedded in QR codes on the printed versions and PDF files of fact sheets and manuals. Slideshare and Prezi were used to disseminate oral presentations.
In 2012 I created ScienceTell, a blog about science communication.I also designed the ScienceTell logo. I hope you find them useful!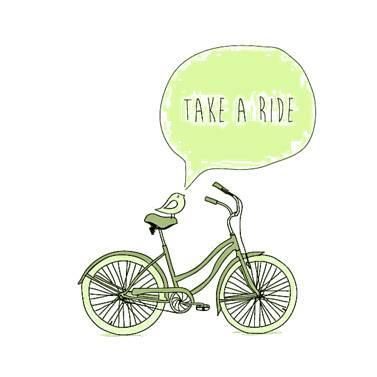 In 2014 I moved to Chile where I lived and cycled for 6 months, during that period I also created BikeFemina  a blog about people cycling, people moving outside their  boxes, people defying the general common sense that cities and roads are for cars and buses only.
In 2014 I also helped to create and I am now collaborating in the management of the blog SwanSTEMWoMen. from Swansea University on the collective activities on promoting and raising awareness of women in the STEM (science, technology, engineering, maths and medicine) subjects.